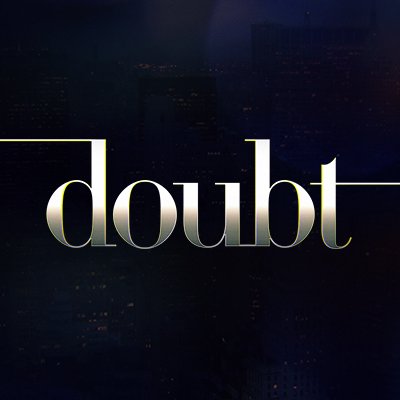 That sneaky little shit has been banned from the humble abode of my body. Oh he tries, coming from somewhere–maybe from the ugly, dog peed upon pile of leaves in the woods or from behind some dried, prickly evergreen behind my house. Wherever he tries to come from, it's a crap hole of a place, I'm sure.
And I'm done with crappy things entering my life.  Thus, the ban.
Let it hereby be known, "The Abode of Me shall no longer allow entrance of anything mean, hurtful, skeptical, or full of any dubiousness at all." Amen.
There.  Back off, doubt.  I am better off knowing my DO NOT ENTER sign has been put up.  For good.